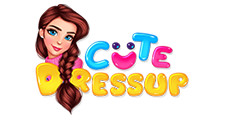 Cute, Chic, and Gaming: Unleash Your Style with CuteDressUp Games!
Cutedressup is the perfect place to play dressup games! Explore a wide range of fun and exciting dressup games, where you can choose from various outfits, hairstyles, and accessories.
Dress up, Level up: Empowering Girls through Play at CuteDressUp!
Step into a world brimming with delightful whimsy and endless entertainment at CuteDressUp, where a treasure trove of enchanting games awaits girls of all ages. Immerse yourself in a kaleidoscope of color and imagination as you embark on a journey through a virtual wonderland, carefully curated to capture your heart and ignite your playful spirit.
With each click, you'll be transported to a realm where fantasy meets reality, where dreams are brought to life through a delightful assortment of games designed exclusively for girls. Picture yourself strolling through a vibrant virtual boutique, filled to the brim with exquisite dresses, shimmering accessories, and stylish ensembles. Your imagination will soar as you unleash your inner fashionista, crafting mesmerizing outfits that reflect your unique sense of style.
But CuteDressUp offers more than just fashion games escapades. Get ready to unleash your creativity as you step into the shoes of a master chef in the virtual kitchen. Whip up delectable treats, from mouthwatering cupcakes to tantalizing pizzas, and savor the satisfaction of creating culinary wonders that would make even the most discerning taste buds dance with delight.
If adventure calls your name, explore magical kingdoms, solve captivating puzzles, and uncover hidden treasures in captivating story-driven quests. Embark on daring quests with courageous heroines, battling mythical creatures and overcoming obstacles, proving that bravery knows no boundaries.
For those seeking a touch of magic, let your imagination take flight in a land where unicorns roam and fairies grant wishes. Paint colorful masterpieces, arrange enchanting flower gardens, or dress up ethereal creatures in shimmering gowns, adorning them with glimmering tiaras and delicate wings.
At CuteDressUp, the possibilities are endless, and the joy is infinite. Lose yourself in a world where imagination thrives and creativity knows no bounds. So, what are you waiting for? It's time to embark on a captivating adventure tailor-made for girls who dare to dream. Get ready to play, laugh, and let your spirit shine brighter than ever before!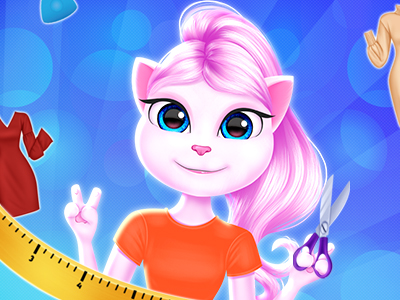 Fashion Dressup Games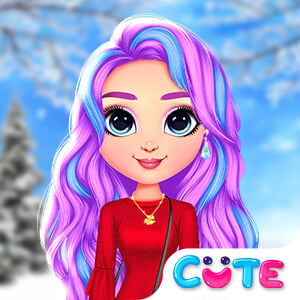 Celebrity games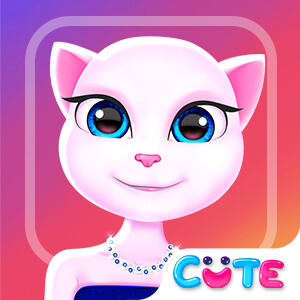 Cute Makeover Games